LES FRANÇAIS

My photography has been inspired by many of the well known, documentary photographers of our time, such as Robert Franck, Bruce Davidson, Ian Berry & Don McCullin. Over the last few years I have been documenting my local region in France, in black & white. My subjects have been the local people, and places. This book is a collection of pictures from this region, seen through my eyes and my camera. It includes street shots, and local figures, from the canals to the cafés, as well as pictures made during my various holidays on the northern coast, notably at Le Touquet. While the illustrious photographers already mentioned, chose to document their home country, I have chosen to make a book on my adoptive country, thus giving a very singular look on France and French people as I have observed them.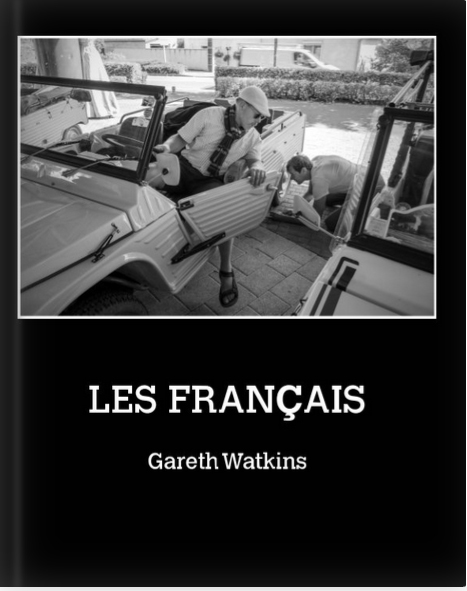 Click link to buy the book
STREETVIEW
A series of black and white photographs made in London, Paris & the Greek Islands during the 1980s.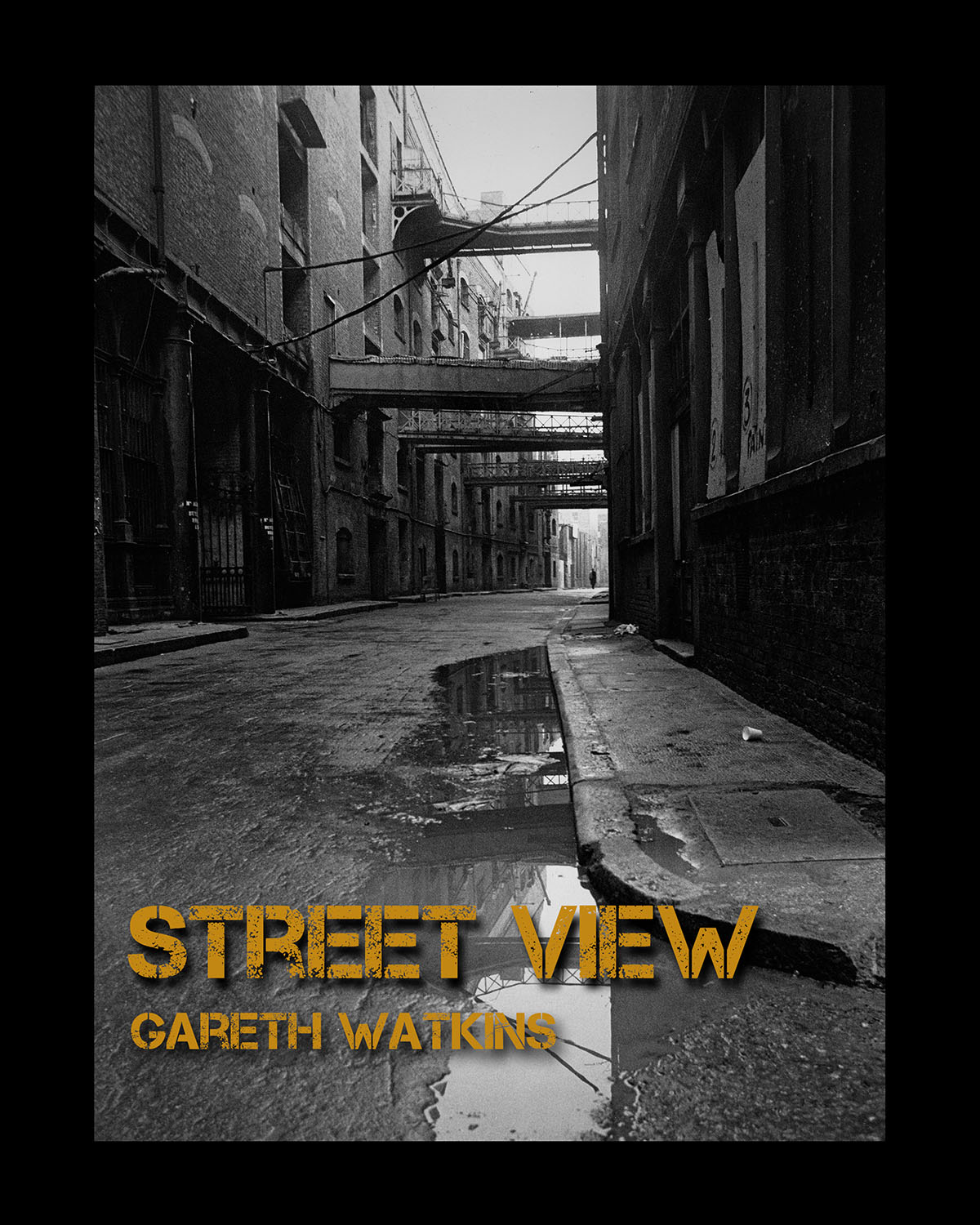 Click link to buy the book
LE TOUQUET PARIS-PLAGE
A collection of black and white pictures taken in 2019 in the seaside town of Le Touquet in northern France. (Text in French)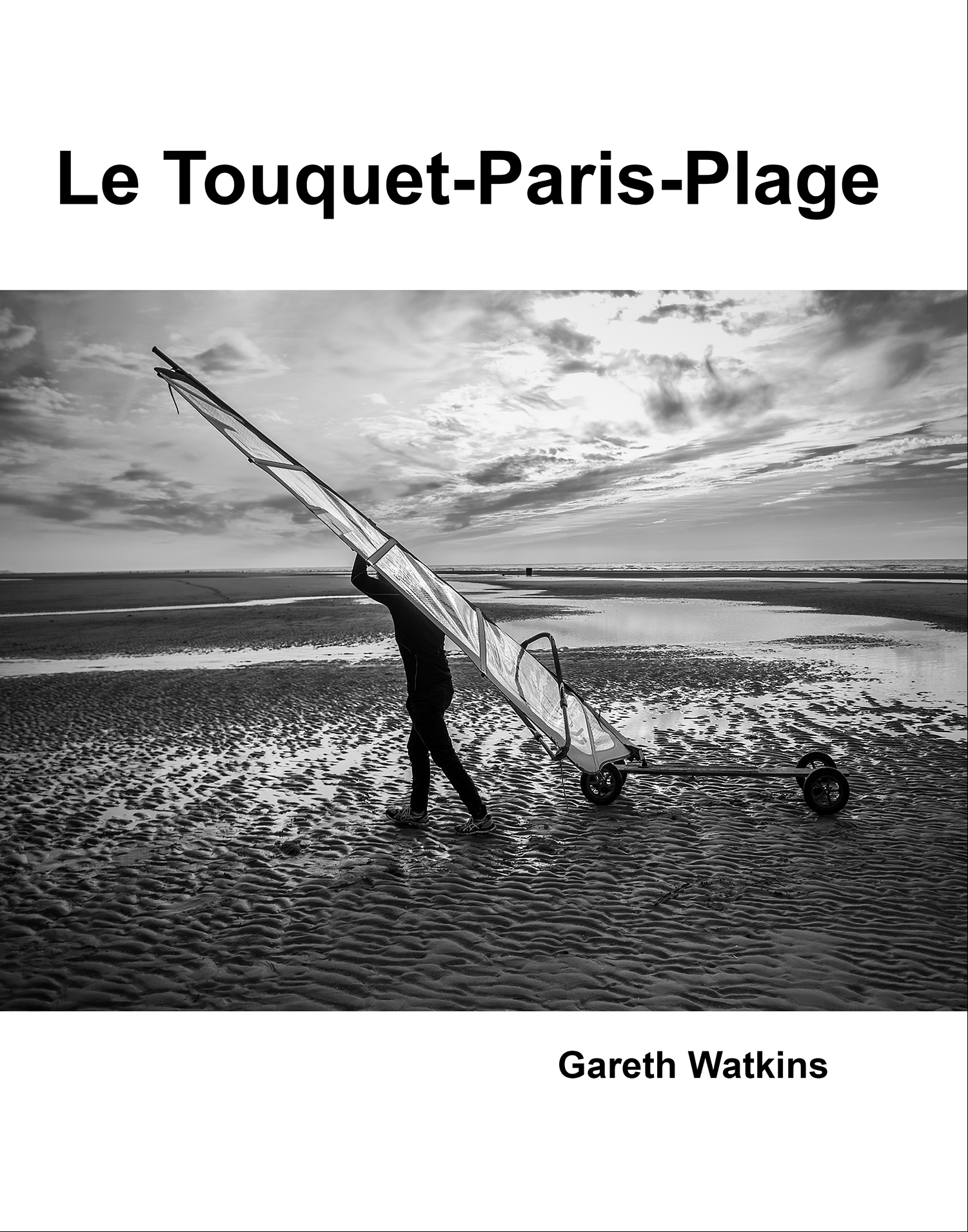 Click link to buy the book
LES CANAUX DE L'AISNE
A collection of black and white pictures taken along the three canal systems of the Aisne region of northern France (Text in French)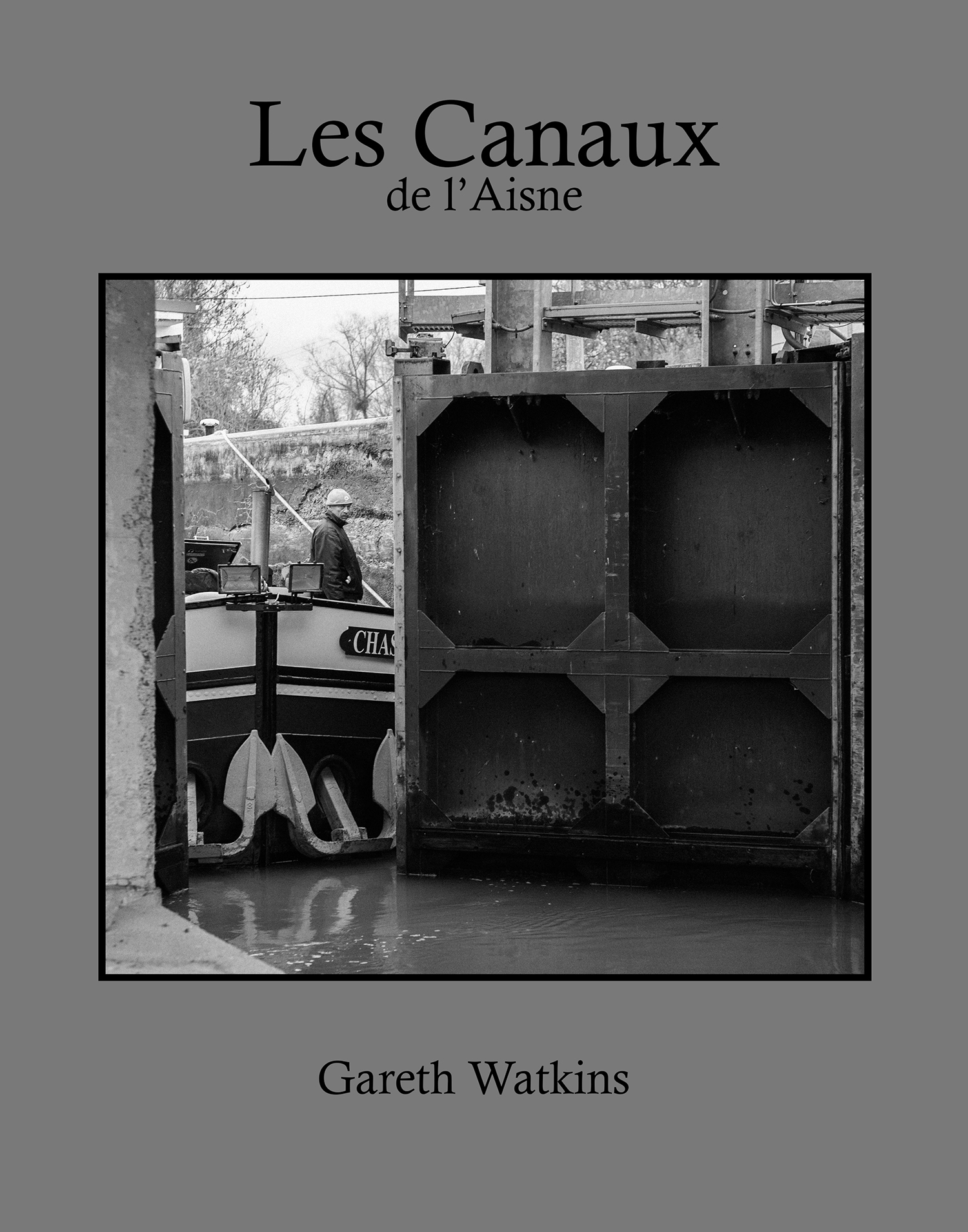 Click on the link to buy the book
PURE L'AISNE
A collection of black and white photographs taken in the Aisne region of northern France. People, landscapes and architecture. (Text in French)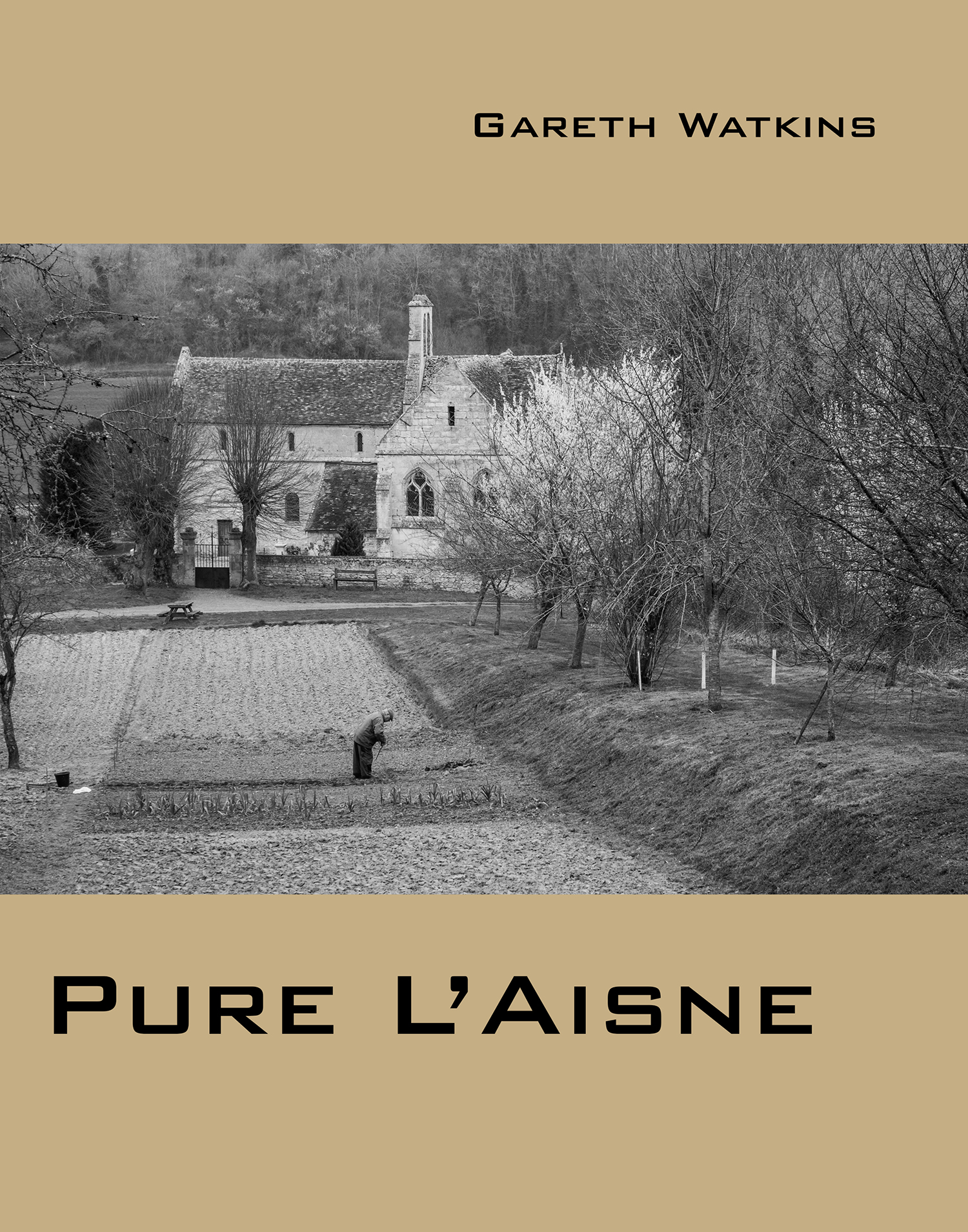 Click on the link to buy the book
GUIGNICOURT EN NOIR ET BLANC
A collection of black and white photos featuring the northern French village of Guignicourt. (Text in French°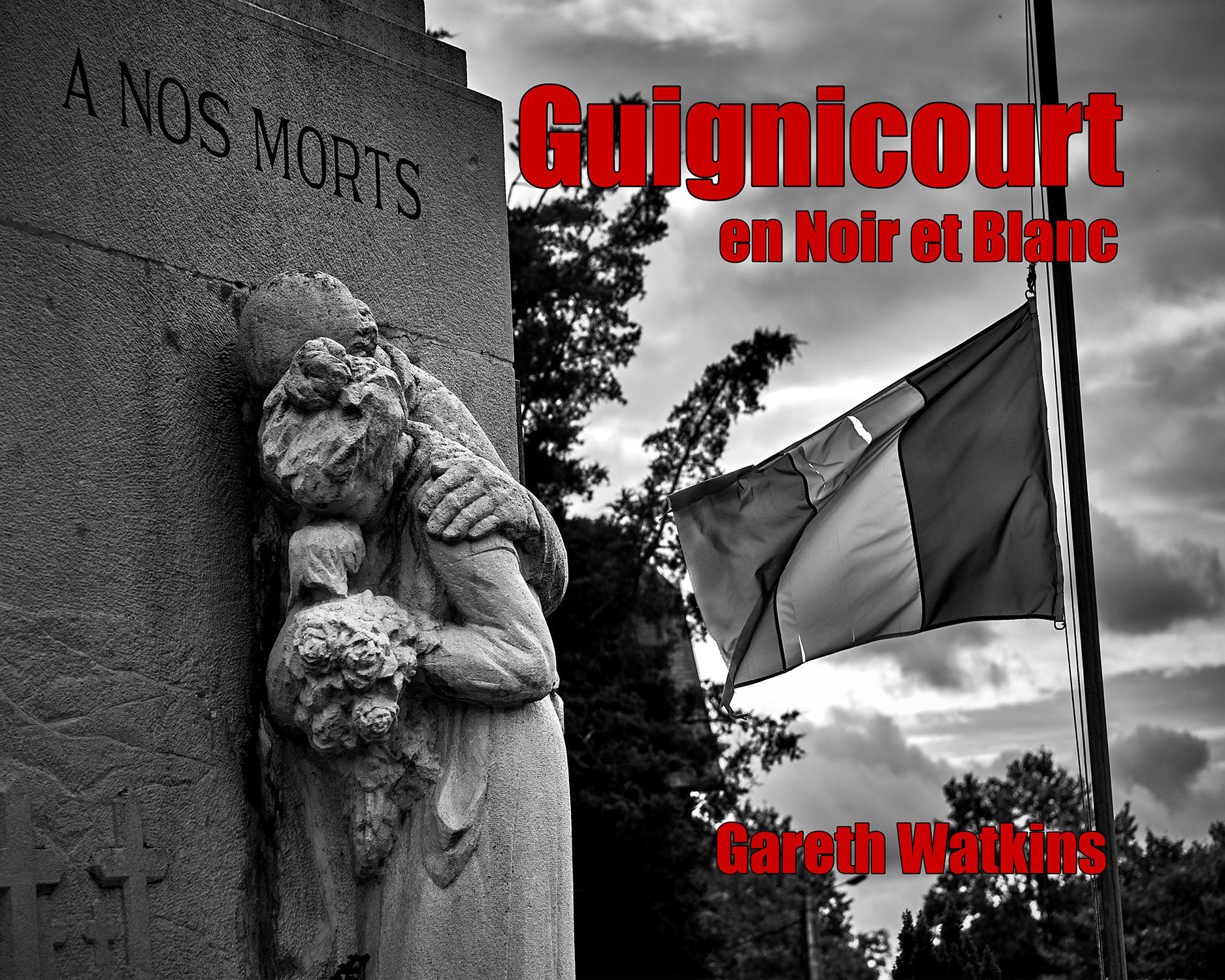 Click on link to buy the book